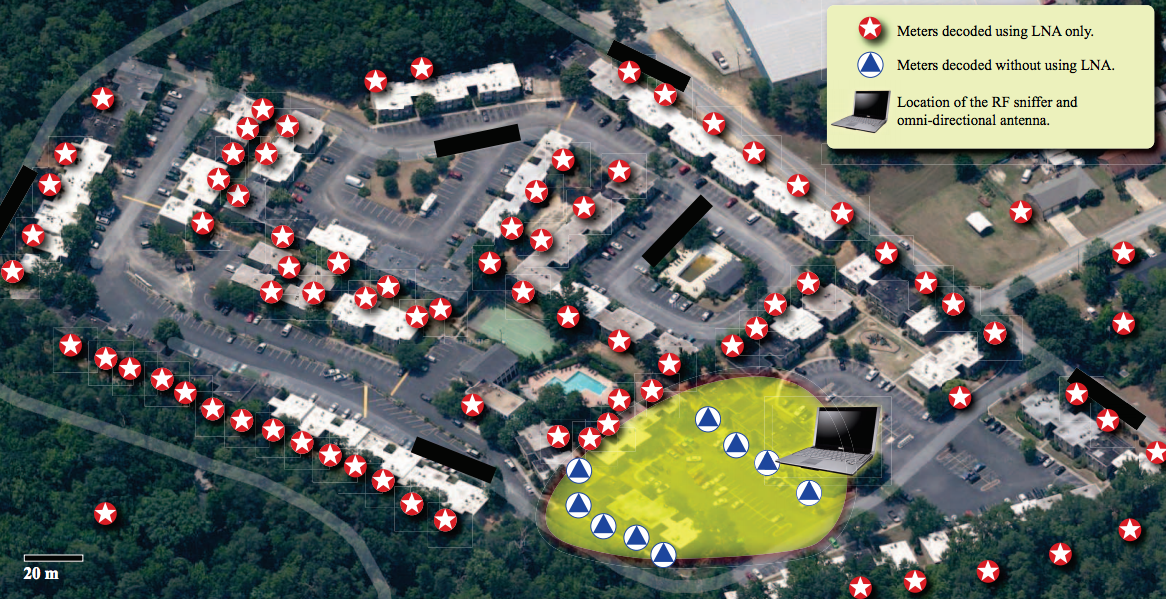 MIT's Technology Review covers
Dr. Wenyuan Xu
's research on snooping on electric meters in their article
Another Reason for "Smart" Electric Meters
.
Researchers from the University of South Carolina discovered that they could read meter signals at a 400-unit housing complex in such detail they could determine that 27 units were unoccupied. And because the meters send out data every 30 seconds, the researchers could infer some residents' daily habits by spotting sudden jumps in electricity usage. In their paper, the researchers wrote that in one unit in the complex, "the owners got up at 7 a.m., left for work at 9 a.m., and returned home around 6 p.m. on Friday."
WISTV has picked up the story:
WIS Investigation: students test security of utility's Automatic Meter Reading
. You can
watch the video
online. These research results were published in a paper at the ACM Conference on Computer and Communications Security.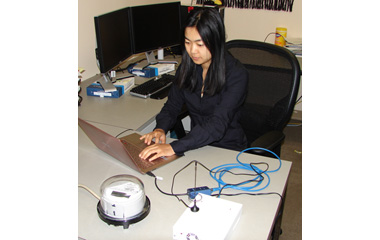 You can read the full paper:
Neighborhood Watch: Security and Privacy Analysis of Automatic Meter Reading Systems
where they provide all the details of this research. Our own USC Times also covers this story in their article
Is your utility meter getting personal?
.
Lead researcher Wenyuan Xu, a professor in USC's College of Engineering and Computing, says that much of the focus in the research security community right now is on the next generation of devices, the so-called "smart" meters. Utilities hope in the future they will be able to use these smart meters to match electricity flow to individual houses with overall demand, enabling much more efficient allocation of resources.
The Industrial Safety and Security Source picks it up in
Smart Meters Need to Get Smarter
. Computerworld:
Some smart electricity meters are stupid about privacy
. The University main page:
White Knight: USC researcher hacks for good
.