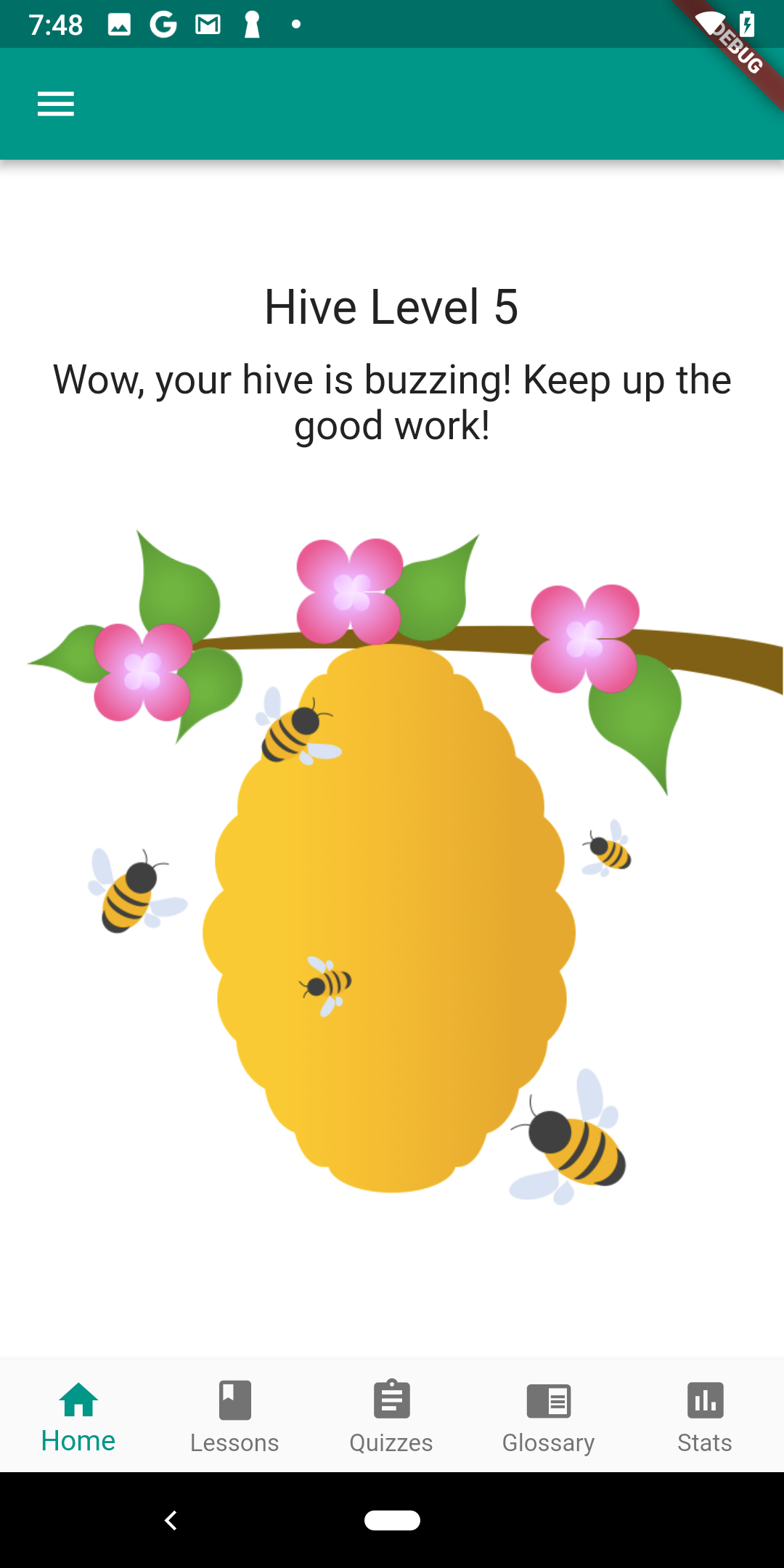 This year the students in the Senior Capstone course developed 34 apps either for industrial clients, for USC members, or for themselves. The technologies used were:
15 web applications: Django, node, express, Angular, react, ASP, firebase, websockets.
12 mobile apps: Android, iOS, iOnic, react-native, flutter
3 desktop applications: Windows, Java, Python
2 OculusGo apps: Unity
1 Alexa skill
1 Computer Engineering project
You can watch video demonstrations of all the apps, or come watch the live demos on Tuesday, April 30. We are also looking for clients for next year.