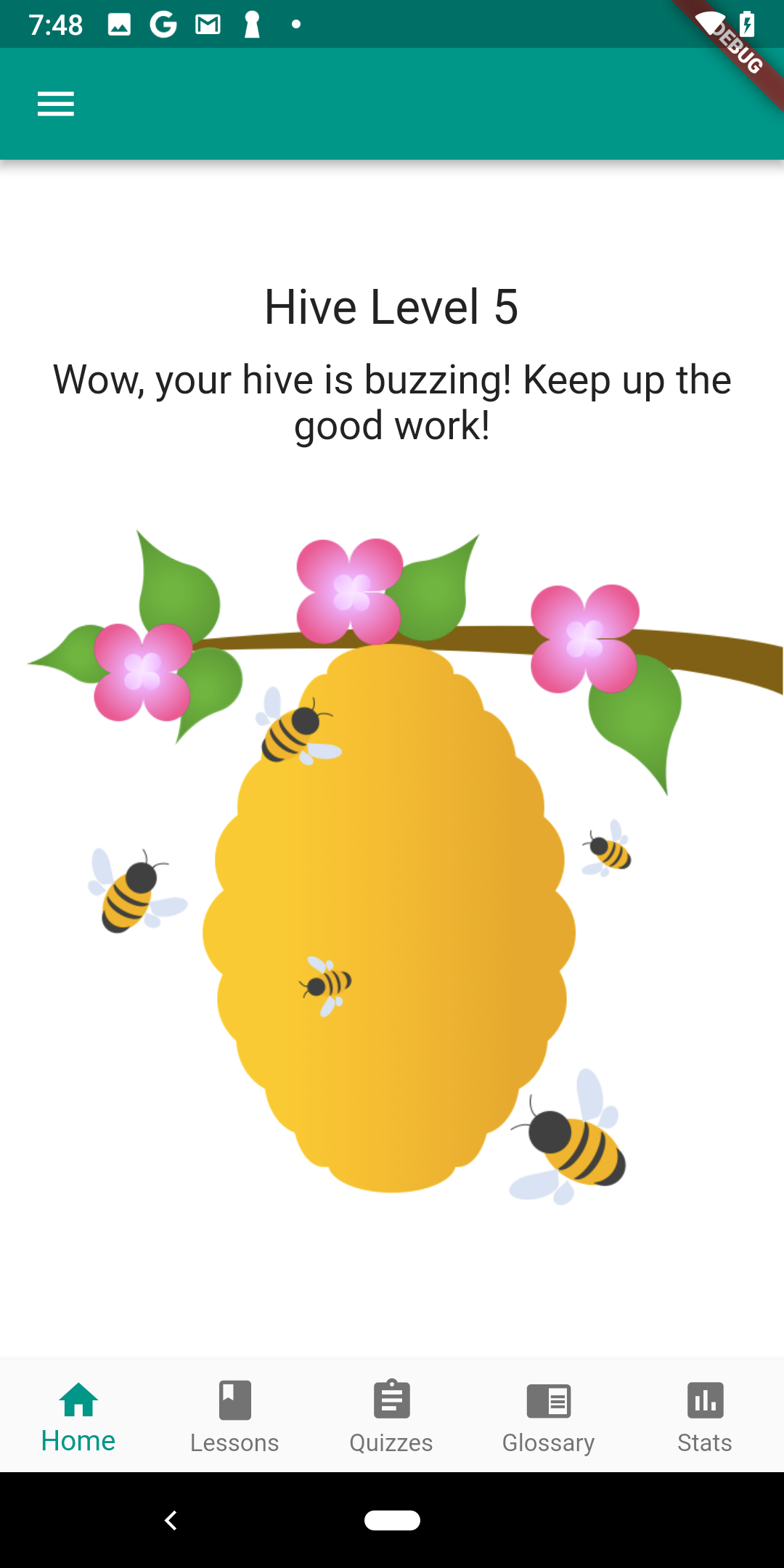 This year the students in the
Senior Capstone course
developed 34 apps either for industrial clients, for USC members, or for themselves. The technologies used were:
15 web applications: Django, node, express, Angular, react, ASP, firebase, websockets.
12 mobile apps: Android, iOS, iOnic, react-native, flutter
3 desktop applications: Windows, Java, Python
2 OculusGo apps: Unity
1 Alexa skill
1 Computer Engineering project
You can watch
video demonstrations
of all the apps, or come watch the live demos on
Tuesday, April 30
. We are also looking for
clients for next year
.
Some Highlights
Highlights are being posted to
our twitter stream
.
Isador is an interactive language learning mobile app for students learning Old English. Built for the #CSECapstone class. Video: https://t.co/stMVO9xvSI More info: https://t.co/VkSYoTSprC

— Computer Science & E (@UofSCComputer) April 28, 2019
Helping Hand is a web app that lets users send preset SMS and voice messages in case of emergencies. Built for the #CSECapstone. Video: https://t.co/xnLOz8xSpX More info: https://t.co/hJC8PdOvDD

— Computer Science & E (@UofSCComputer) May 3, 2019
OpenVLab is a webapp that lets you build and launch virtual environments to teach computing and networking concepts. Built for the #CSECapstone. Video: https://t.co/wKgp5Tt1LR. More info: https://t.co/OlwFhwPSHq

— Computer Science & E (@UofSCComputer) May 4, 2019
Black Talon: The Battle for the Dark Sword is an online multiplayer adventure game. Built for the #CSECapstone. Play it now at https://t.co/joe1VjdEPR https://t.co/v4wi1ZNQk6 https://t.co/APe1sSejFE

— Computer Science & E (@UofSCComputer) April 25, 2019
Healthy Spirits is a mobile app that lists the calories and nutritional content of any cocktail. Built for #CSECapstonehttps://t.co/VoTjfXAmPV https://t.co/rh9Ts5NaUu — Computer Science & E (@UofSCComputer) April 24, 2019